As venue capacity restrictions begin to lift music lovers are rejoicing at the opportunity to enjoy live gigs across Newcastle.
Kicking off the month of music was the first of two sold-out Lime Cordiale gigs at the Civic Theatre and Jesse Maddigan's album launch in the Playhouse.
Both shows are part of the 1000-gig Great Southern Nights, which is kick-starting the recovery of the live music industry across the state. Newcastle is a key venue on the circuit and is hosting other brilliant performances, from jazz sensation Emma Pask to contemporary songsmith William Crighton and chart-topper Tones and I.
Another event, which is part of Music Month, had its inception during lockdown. Music People is an initiative of Field Frequency, which offers a series of online live streaming music events.
If your a fan of the more traditional music - the City Hall Concert Series is for you. Enjoy a unique opportunity to see world class artists on stage in the grand Concert Hall of City Hall throughout November and December.
Audiences have the opportunity to join brilliant bass baritone Teddy Tahu Rhodes and internationally acclaimed flautist Jane Rutter for a sublime concert of love and romance in early December. Teddy Tahu Rhodes is Australia's favourite leading man of the operatic and concert stage, dazzling audiences with his extraordinary voice and presence, while Jane Rutter is an internationally acclaimed concert soloist flautist with a major influence in classical music. Audiences will be swept away with the passion of Operatic Italy to the Classica Perfection of Handel, Mozart (The Magic Flute), Donizetti and Schubert.
The City Hall Concert Series will also feature four free lunchtime concerts in December – what a great way to spend your lunch break! Be entertained by local talent performing a range of opera, jazz and classical repertoire on 2, 10, 16 & 23 December from 12.30 - 1.15pm.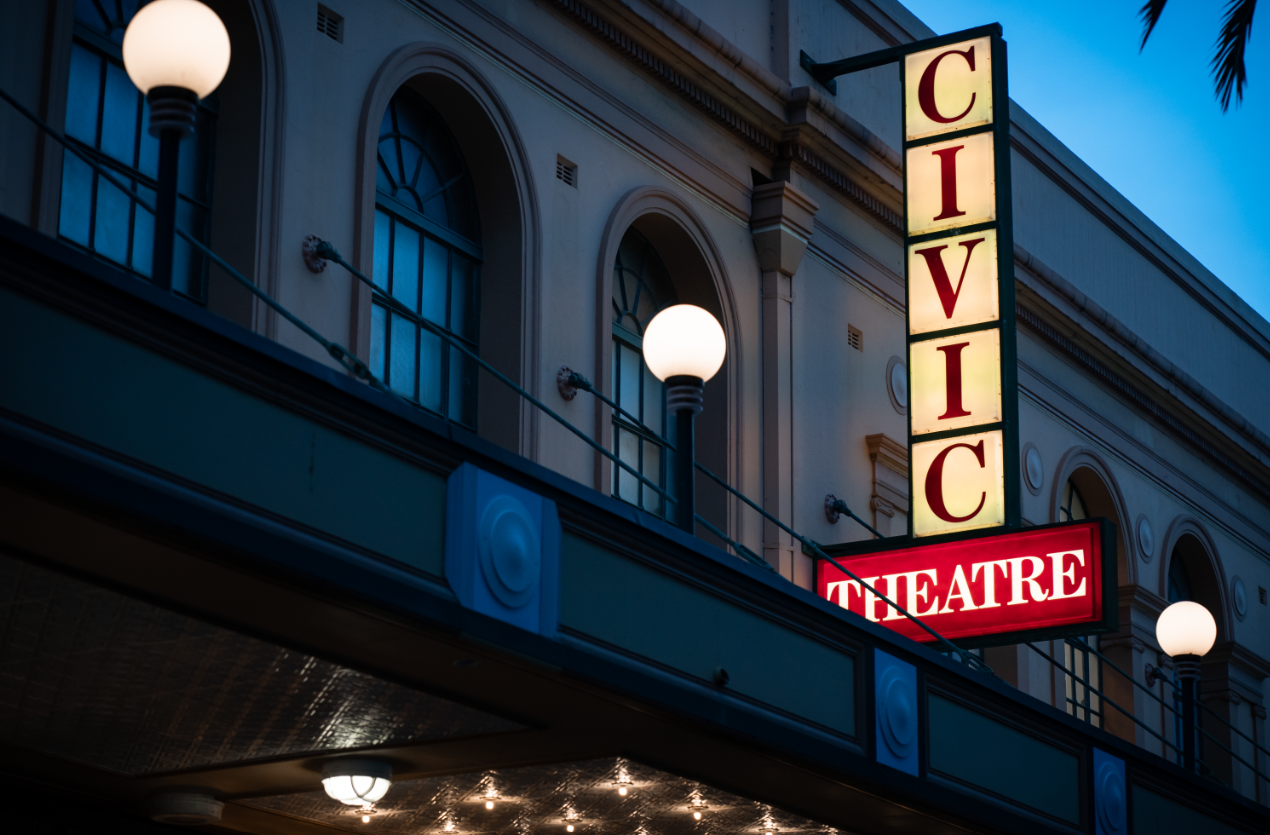 November has also seen the return of Civic Bar Beats. Every Friday throughout November and December, as part of this popular free event, local acts will take to the stage in Wheeler Place, showcasing their unique talents while guests celebrate the end of the working week. Kick back and relax with a cold drink as you enjoy tunes from a different local emerging artist each week and stick around for a bite to eat with tempting bar snack options or pizza from our very own pizza oven.
Not only will these live music initiatives bring life back into the city, they will provide a significant boost to our night-time economy and excite audiences who have long awaited the return of large-scale music events.